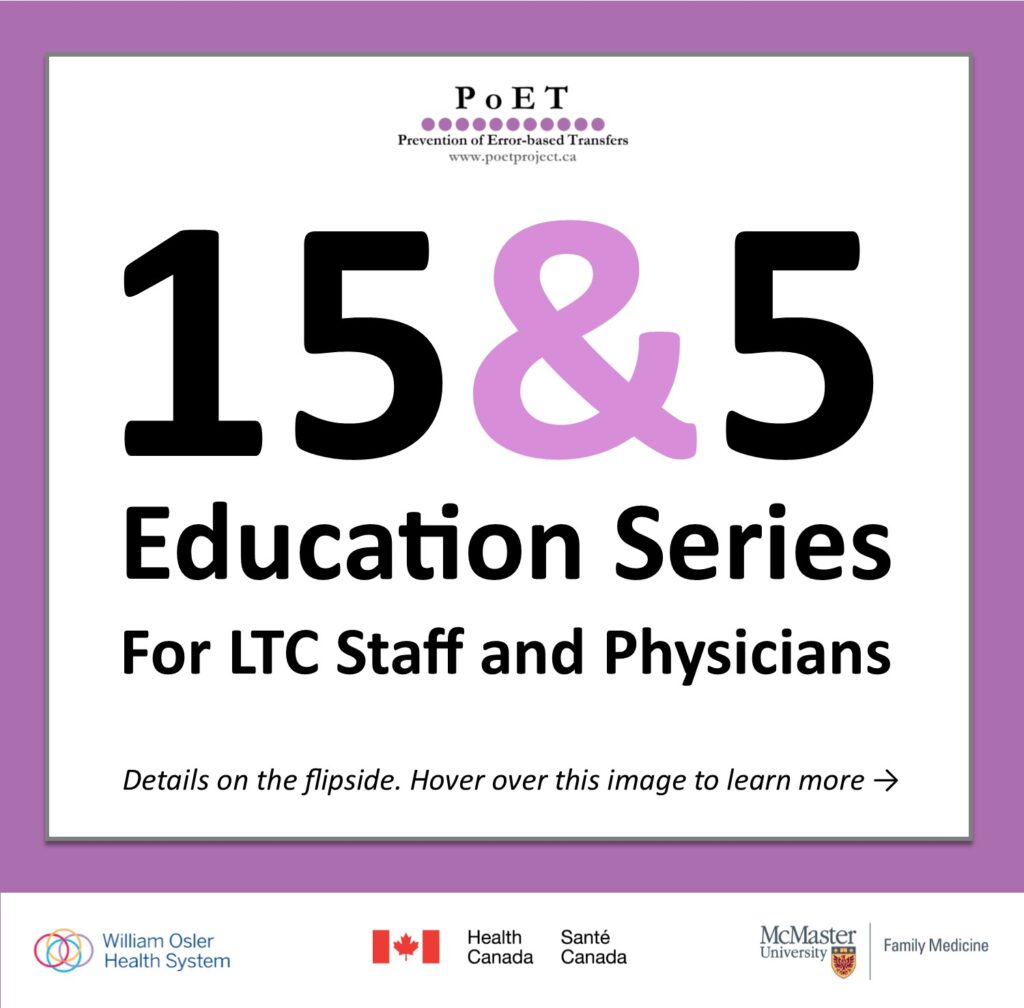 What to do if you can't find the SDM?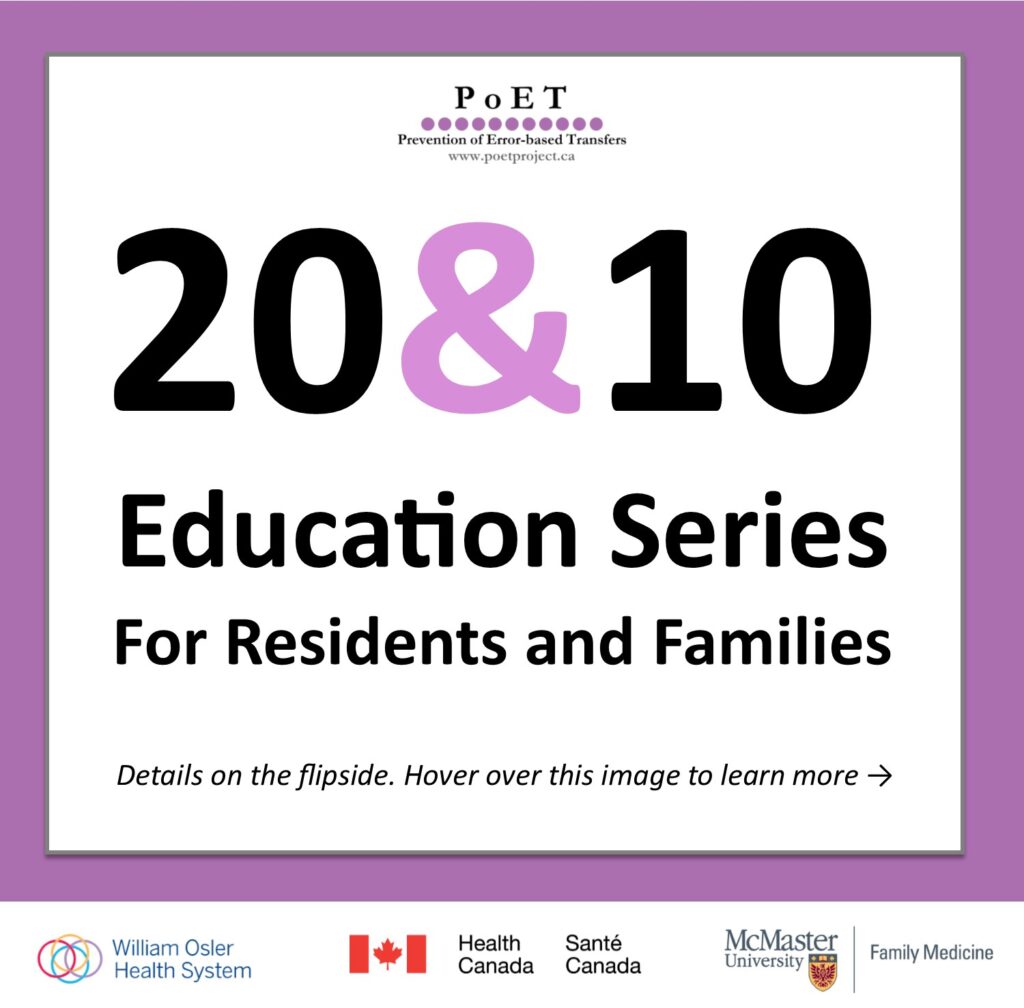 Who Makes Decisions about your Treatment?
Click below to see what topics are coming up!
October 27th  – Who does what on admission?
November 10th – Who proposes the treatment plan?
November 24th – What to do if you can't find the Substitute Decision Maker
December 8th – When, why, and how to contact the Consent and Capacity Board
December 22nd 15&5 – What if a resident disagrees with a finding of incapacity?
November 17th  – What is the role of the Substitute Decision Maker?
December 15th – Who makes decisions about your treatment?
Want to be notified about our upcoming events? Fill out the form to get updates right to your inbox!