Date: March 30th -What if a resident disagrees with a finding of incapacity?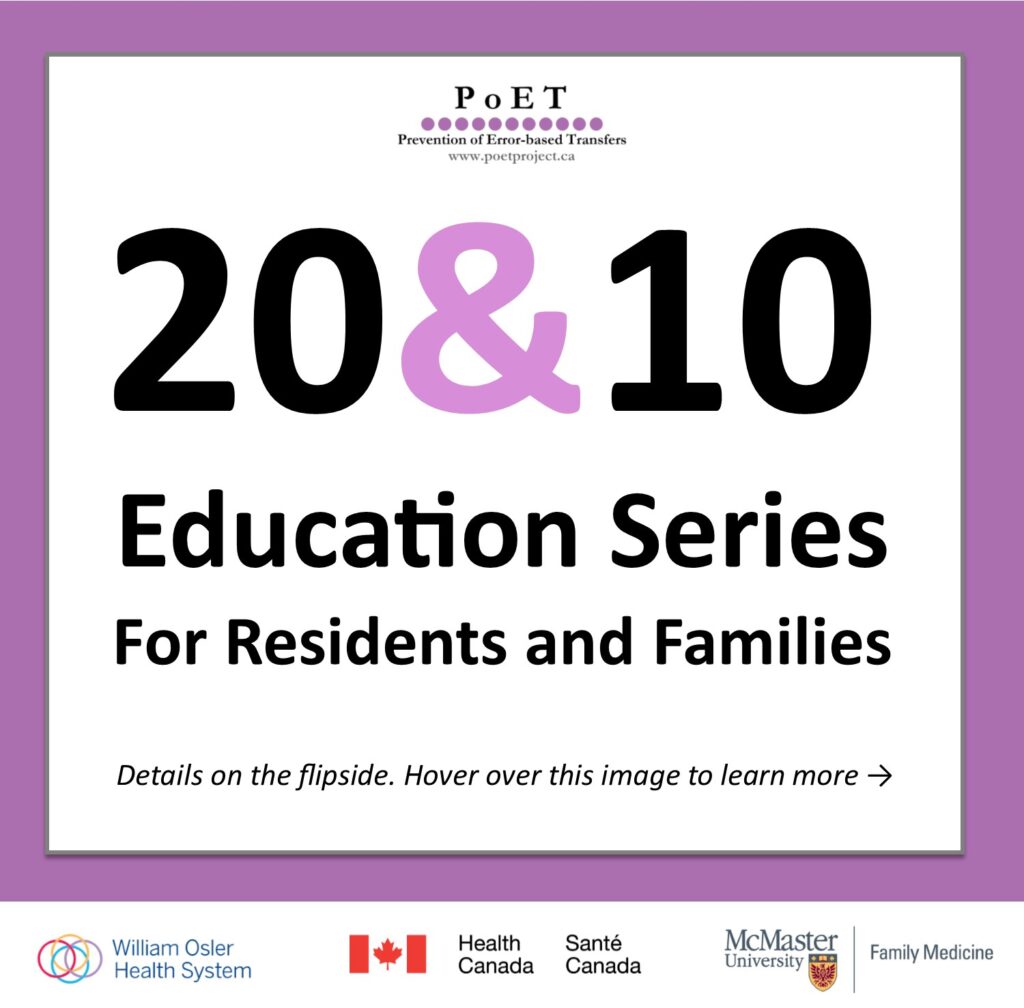 Date: April 6th- Tool "Who Makes Decisions About Your Treatment?"
Click below to see what topics are coming up!
April 13th- Tips on Managing Changes in Capacity
April 27- When, Why and How to Contact the CCB
Want to be notified about our upcoming events? Fill out the form to get updates right to your inbox!